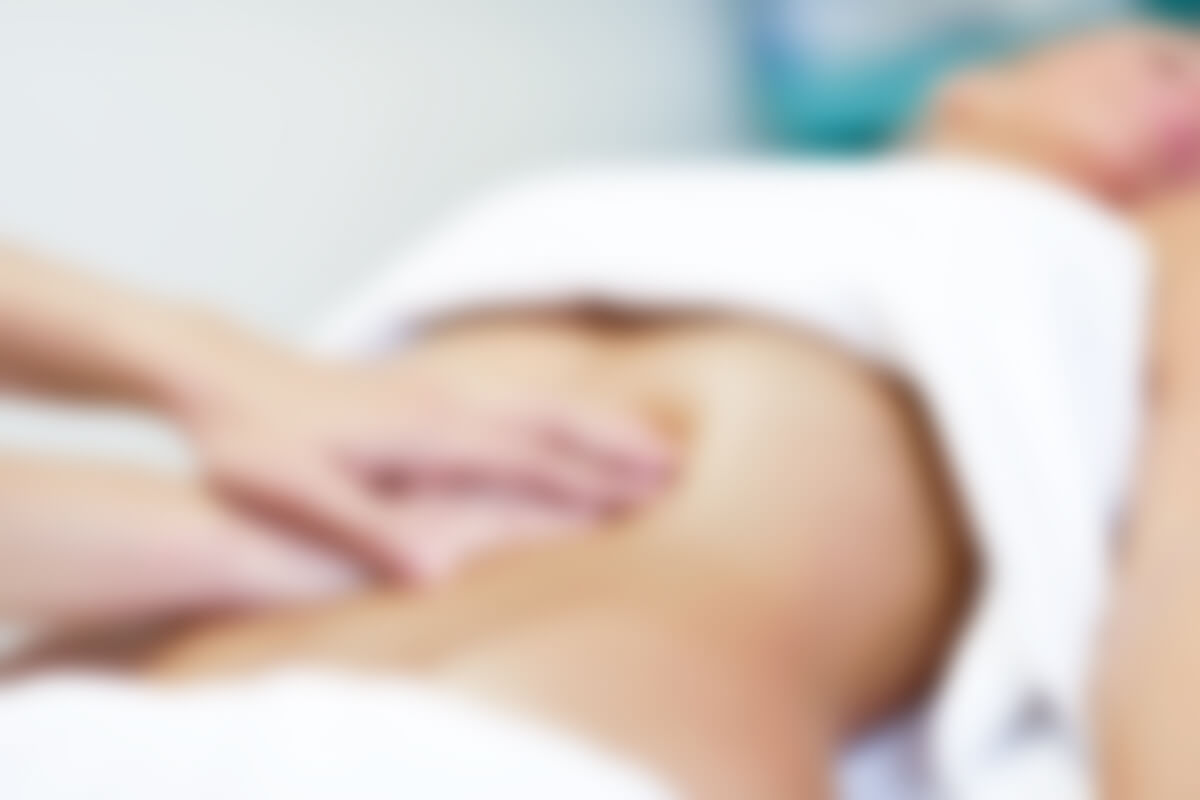 Acupuncture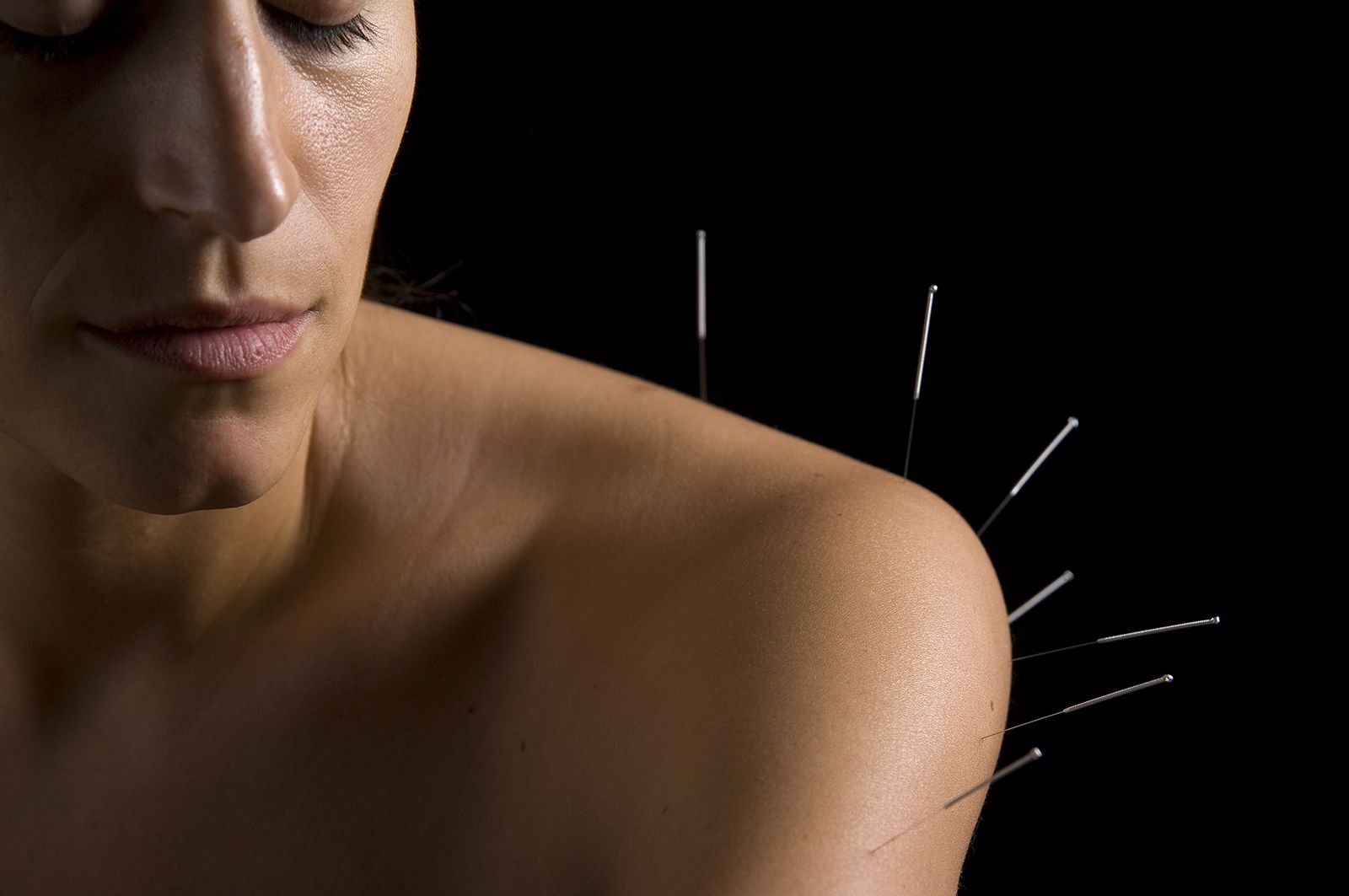 Acupuncture is a complete medical protocol focused on correcting imbalances of energy in the body. It has been used traditionally to prevent, diagnose and treat disease, as well as to improve general health.
Acupuncture entails stimulating specific acupuncture points throughout the body by inserting hair-thin needles to restore and balance the flow of energy, alleviate pain, promote relaxation or to help treat various health conditions such as anxiety, stomach and intestinal complaints, menstruation complaints, infertility, overweight and migraine.
The physiotherapist will combine acupuncture with a tailored exercise program.
Other therapy options