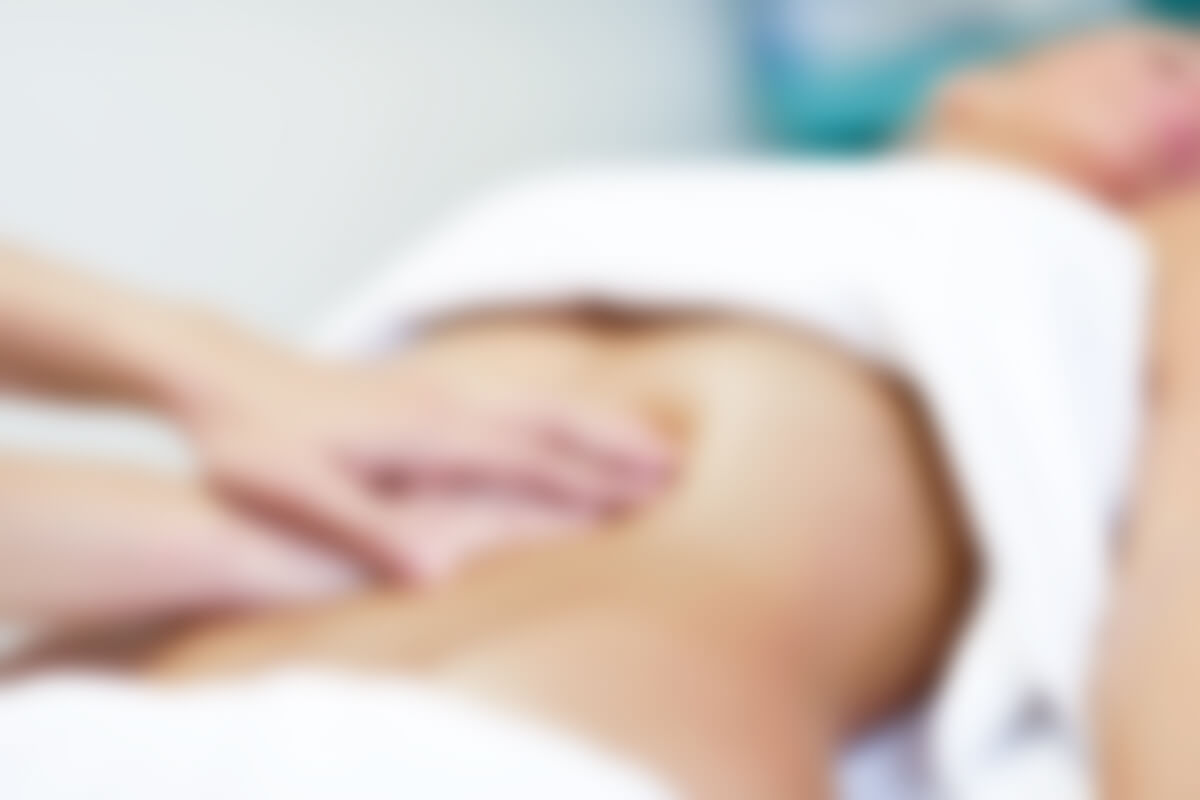 Cesar Kinetics Therapy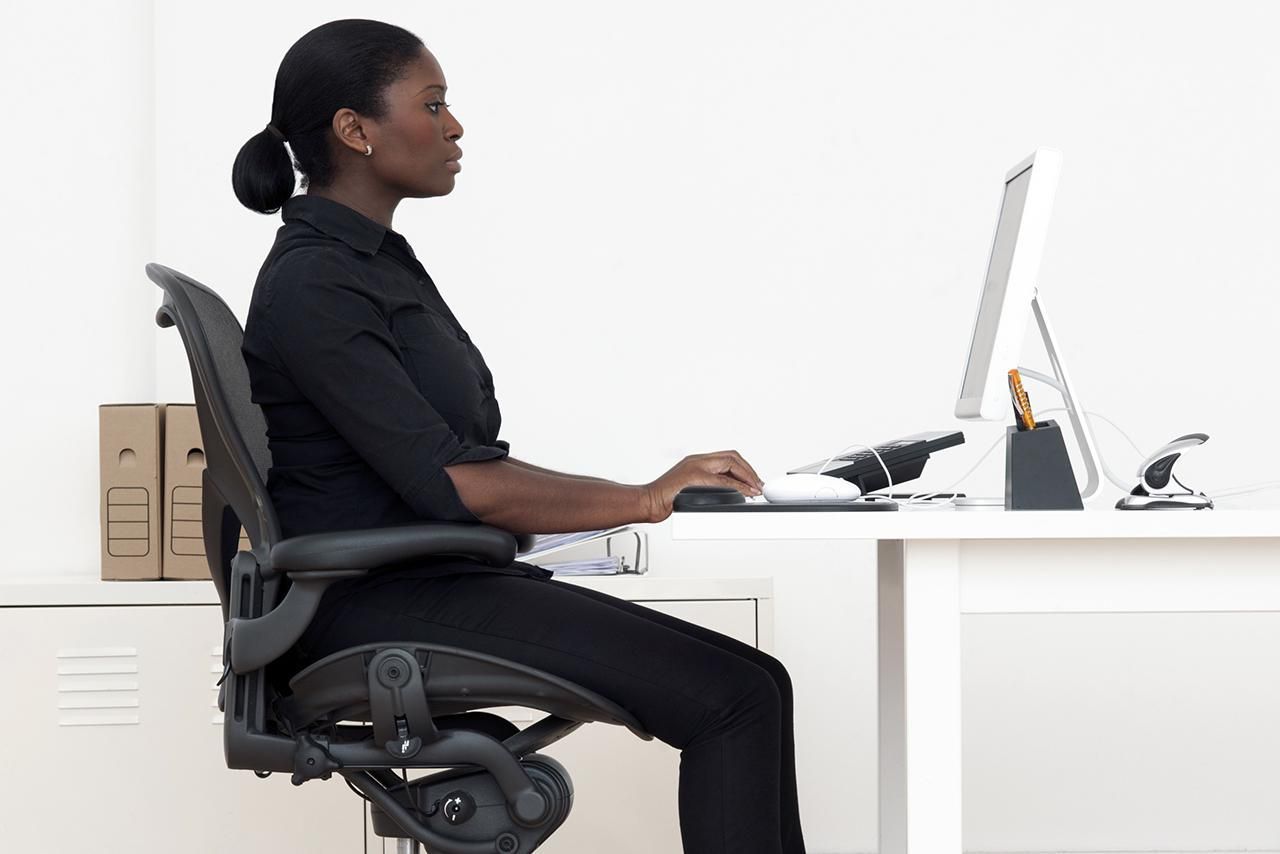 Cesar Kinetics Therapy is a relatively new paramedical service globally and in Sint Maarten. Cesar Kinetics Therapy focuses on pain prevention and is specialized in treating posture and movement induced pain by concentrating on behavioral change. A kinetics therapist treats chronic and recurring pain. These pains are often caused by wrong posture, wrong movement patterns and asymmetrical muscular and skeletal strain. By changing daily habits and patterns, kinetics therapy uses behavioral changes to achieve and maintain a healthy level of physical fitness and thereby eliminating pain.
Which complaints/ diseases does a kinetics therapist treat?
A kinetics therapist treats specific and a-specific complaints in relation to an inadequate pattern of posture and movement, like:
- Lumbar en thoracic back pain
- Spinal stenosis
- HNP
- Muscle tension headache
- Respiratory complaints (hyperventilation, COPD)
- Work-related complaints (CANS/ RSI)
- Pelvic complaints
- Orthopedic complaints (arthrosis, osteoporosis, Scheuermann disease)
- Rheumatic diseases (rheumatoid arthritis, Bechterew's disease, syndrome of Tietze)
- (Idiopatic) scoliosis
- SOLK (psychosomatic complaints): whiplash, fibromyalgia
- Urine incontinence
- Pregnancy complaints
How does a kinetics therapy session look like?
After referral from a general practitioner or specialist the kinetics therapist will conduct an intake and anamnesis. The therapist will analyze static posture and movement to draw up a treatment plan. During sessions patients will be made aware of daily postures and movements. The therapist will guide the patients in recovering from complaints by prescribing a custom-made exercise regimen tailored to your specific needs while dealing with possible disabilities. A kinetics therapist strives to make patients independent by making them therapists of their own bodies, teaching them how to prevent future complaints.
Other therapy options