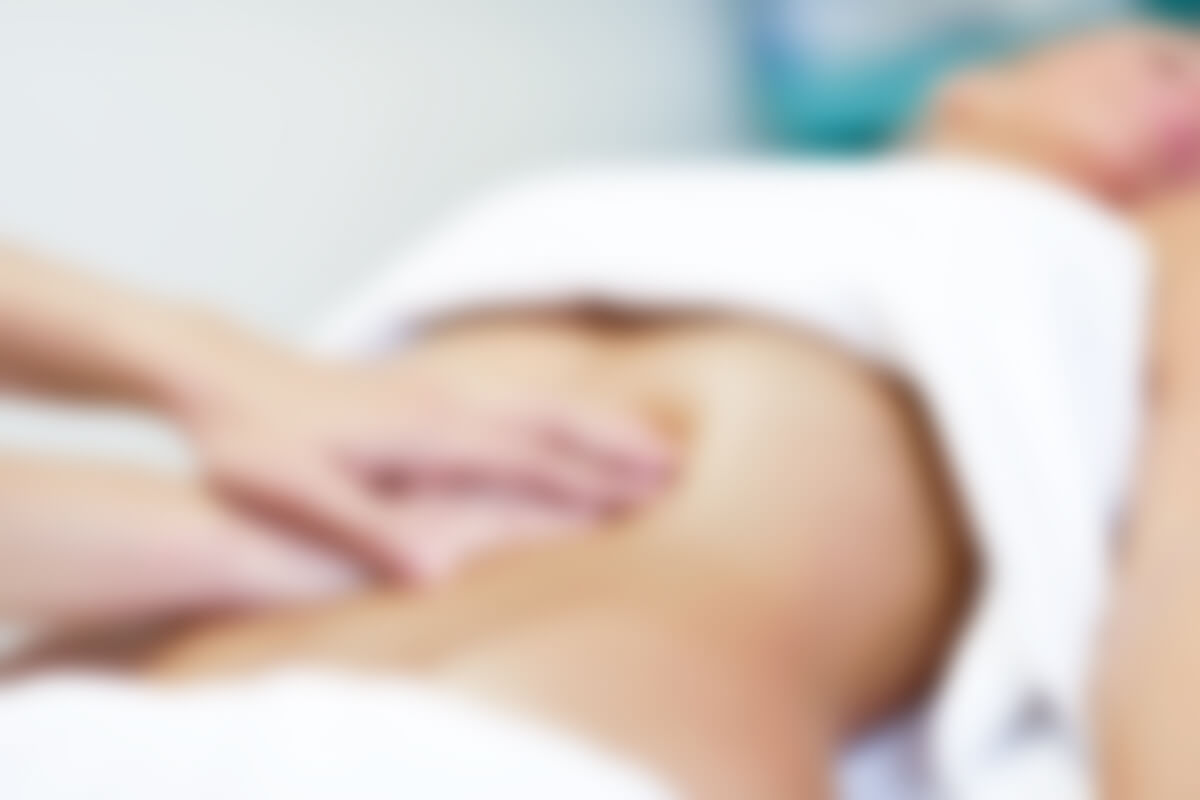 FAQ
Frequently asked questions
about the clinic and sessions:
How long does a therapy session last?
The appointments are normally scheduled for 30 minutes; deviation from this time can/will be discussed.
How much does a therapy session costs?
If you pay cash the costs per therapy session are USD 65.00.
If you pay with credit card a 5% processing fee will be added. We accept all major credit cards (except American Express).

What should I wear?
Wear clothing that is easy to move around in. If you have lower back pain, hip or knee problems it is recommendable to wear shorts.
What can I expect on my first appointment?
First of all an interview about your present condition and health history. After the interview a physical examination will be preformed to assess your injury or condition. The findings of the assessment will be reviewed and discussed. The physical therapist can start the treatment and will discuss treatment plan.
Is there parking available on the premises?
Yes, there is parking available on the premises; in the front and at the back of the building.
Do you work with insurances?
We accept all insurances on St. Maarten: social insurance (SZV) and private insurances such as Ennia, Fatum, Nagico and Pan-American Life Insurance.

If you have insurance abroad you will have to pay cash or by credit card and ask your insurance company for possible reimbursement.

All local insurances require that you first visit a family physician or medical specialist for a referral letter.

Some private insurances do not cover physical therapy for 100%, depending on your policy. Any questions you may have pertaining to this we can advise you.
Does my insurance covers physical therapy treatment?
All the local insurance companies in Sint Maarten will cover physical therapy treatment. Although some private insurances do not cover therapy for 100%, depending on your policy.

If you have insurance abroad you will have to check with your insurance company if physical therapy treatments are covered in your policy.

Do I need a referral letter from my house doctor?
If you have a local insurance in Sint Maarten a referral letter is required for the clinic to declare the treatment given.

If you pay cash a referral letter it is not needed.

What is the difference between Orthopedic Manual Therapist and Chiropractor?
They are similar, both are licensed health-care professionals who treat disorders (such as back and neck pain) chiefly of the musculo-skeletal system especially through manual adjustments or manipulations but there are definite differences between them.

Chiropractor:
- Independent profession.
- 5 to 6 year academic education.
- Is driven by their expertise in the adjustment of the spine in relation to nervous system dysfunction.
- Education in Radiology.

Orthopedic Manual Therapist:
- Specialism within Physical Therapy.
- 4 year Physical Therapy education + 3 year part-time Manual Therapy education.
- Is driven by the management of neuro-musculo-skeletal conditions, based on clinical reasoning, using highly specific treatment approaches including manual techniques and therapeutic exercises.
- Whole-patient care.