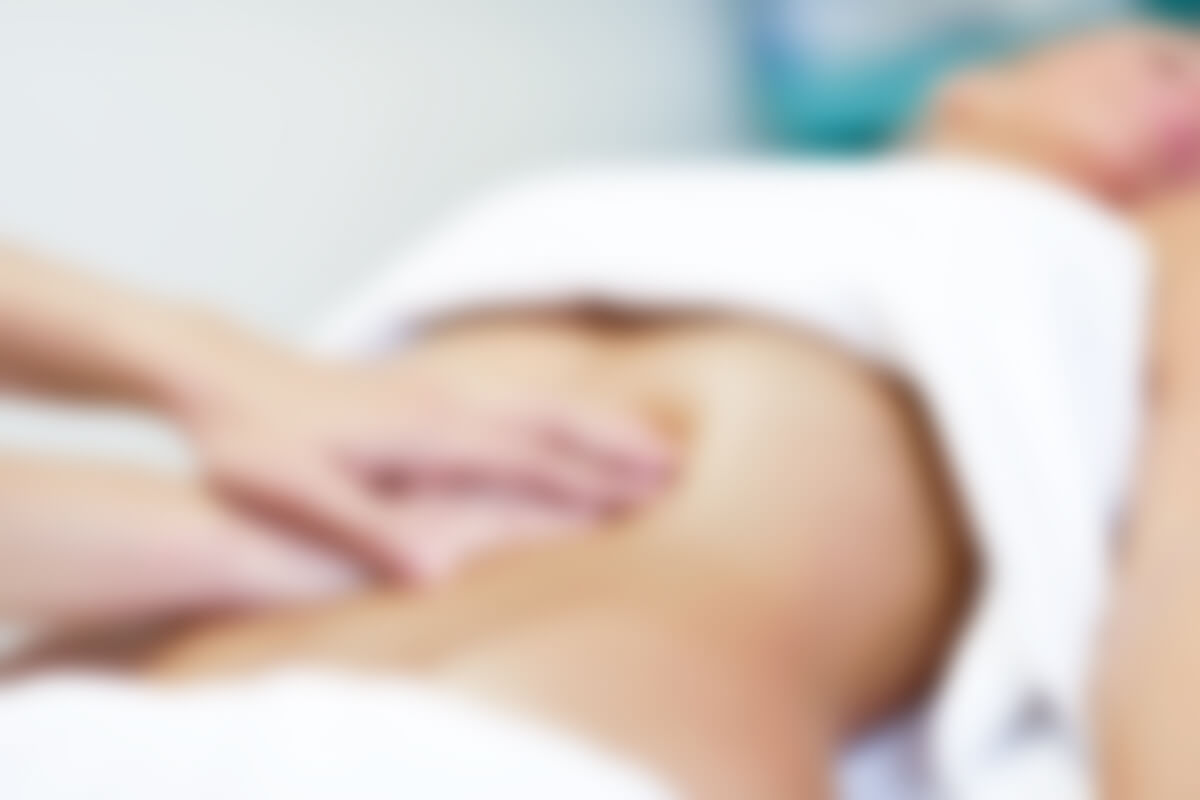 About us
We provide professional physical therapy care for all age groups. Our fully licensed, experienced
physical therapists
offer our patients the most up-to-date physical therapy and wellness practices.
Clinic
Staff
The Clinic
In existence for more than 30 years, we are a Physical and Orthopaedic Manual Therapy clinic
located in Cole Bay
, one of the busiest areas on St. Maarten.
We have a fully equipped medical training area and five treatment rooms, but we also propose home visits.
We deliver services to public institutions like the hospital or the prison, and to the private sector, treating island visitors and working together with on-shore agents for the cruise lines and mega yachts. Many hotels and resorts also request our services for their guests.
We also cover neighboring islands such as St. Eustatius and Saba.