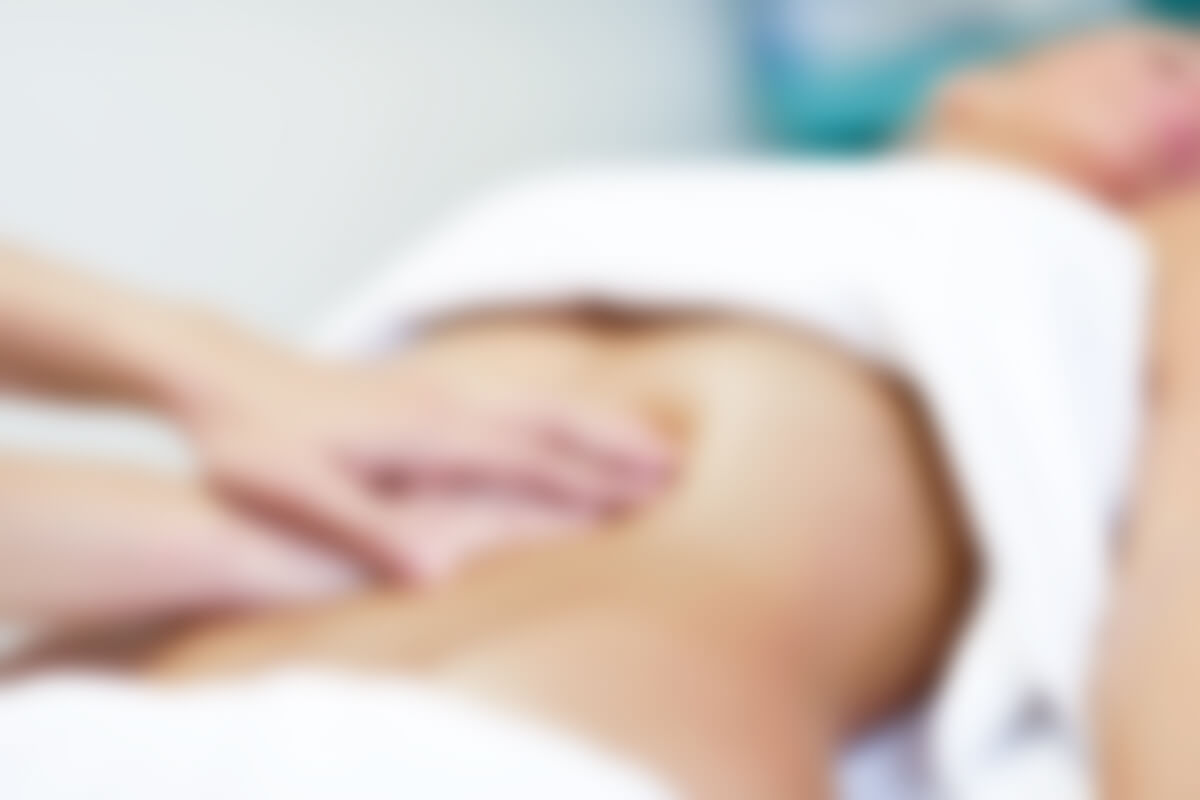 Medical Taping
Medical Taping is a definitive rehabilitative taping technique that is designed to facilitate the body's natural healing process while providing support and stability to muscles and joints without restricting the body's range of motion.
By targeting different receptors within the somato-sensory system, Medical Taping alleviates pain and facilitates lymphatic drainage by microscopically lifting the skin.
Medical Taping can be applied in different ways and has the ability to re-educate the neuromuscular system, reduce pain and inflammation, optimize performance, prevent injury and promote good circulation and healing, and assist in returning the body to homeostasis.
The physiotherapist will combine Medical Taping with a tailored exercise program.
Other therapy options