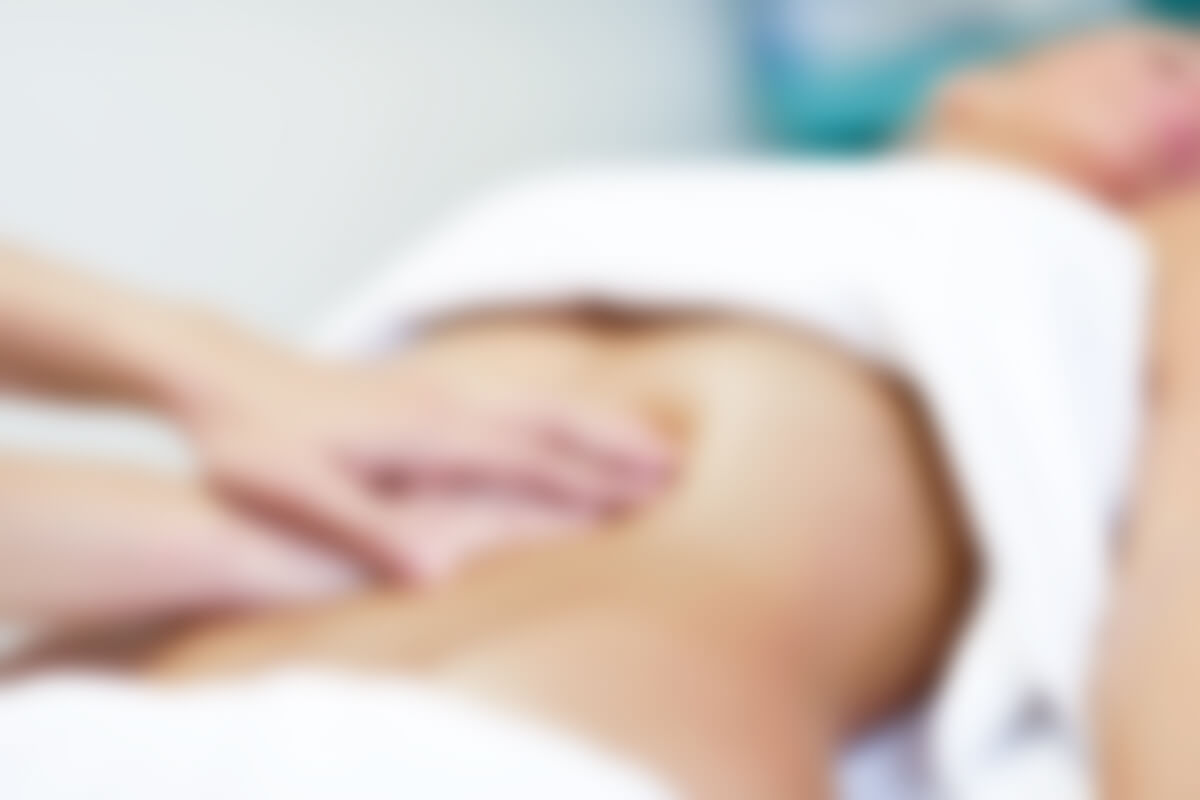 Pediatric Physiotherapy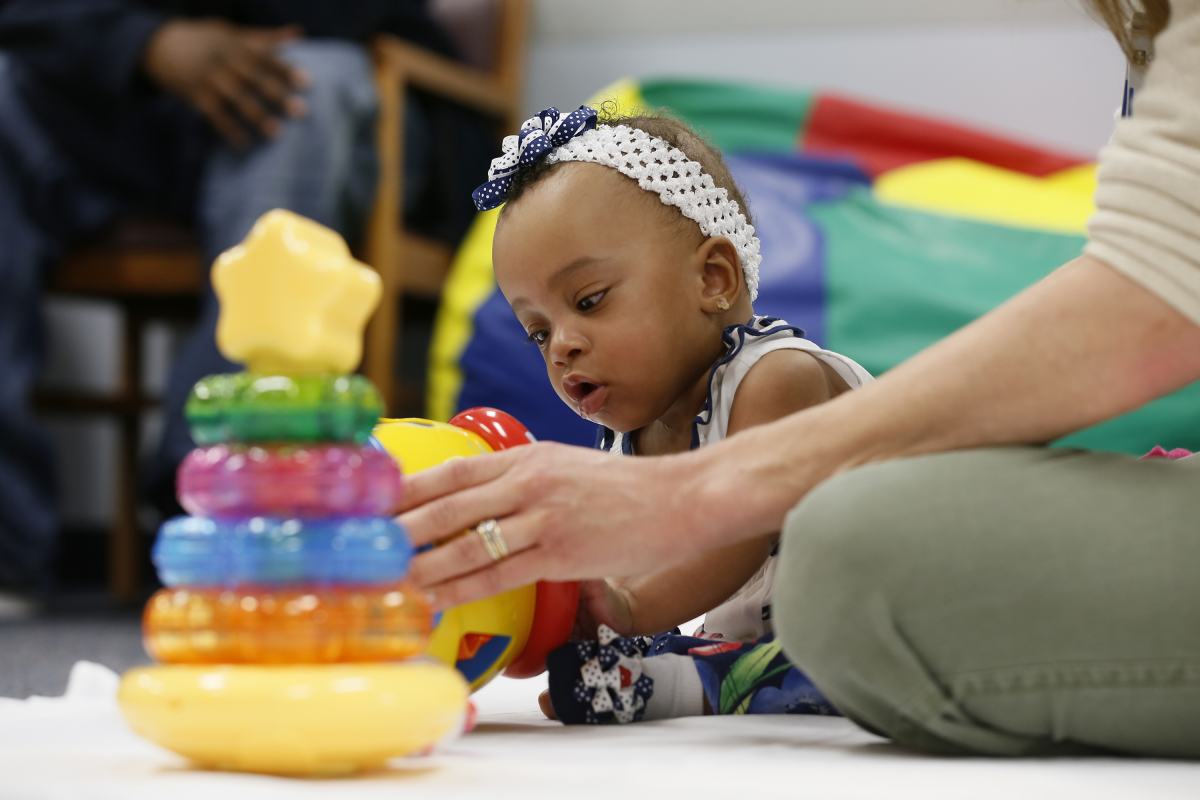 The goal of pediatric therapy is to help children play, learn and function in developmentally appropriate ways. In addition to working on physical well-being, pediatric therapy also addresses psychological, social and environmental factors affecting a child's ability to function.
The pediatric therapist is trained to treat a variety of childhood disorders for example: birth deformities, developmental delays, illnesses and injuries. The goal is to help the child to heal and develop cognitively, physically and socially to enhance his or her well-being and ability to participate in activities.
Children with the following medical problems may benefit from pediatric therapy:
- Autism
- Birth defects
- Cerebral Palsy (CP)
- Chronic illnesses
- Developmental disorders or delays
- Head or spinal cord injuries
- Juvenile rheumatoid arthritis
- Learning disabilities
- Mental health or behavioral problems
- Orthopedic conditions
- Post-surgical conditions
- Sensory processing disorders
- Spina bifida
The role of a pediatric therapist is to work with the child and their family to assist each child to reach their maximum potential to function independently and to promote active participation at home, in school, and in the community. Pediatric patients range from infants to teenagers, 0 to 18 years of age, and young adults with childhood disorders.
The pediatric therapist works with you to create a care plan based on your child's individual needs and provides caregivers with the education, tools and resources they need to continue progress at home.
Other therapy options